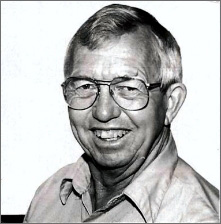 Family-owned since 1964,
superior service is in our genes.
"My business plan was to go to work and hope I had enough money to buy a bag of beans to feed my family."
— Bill Bennett Sr. (1931 – 2019)
---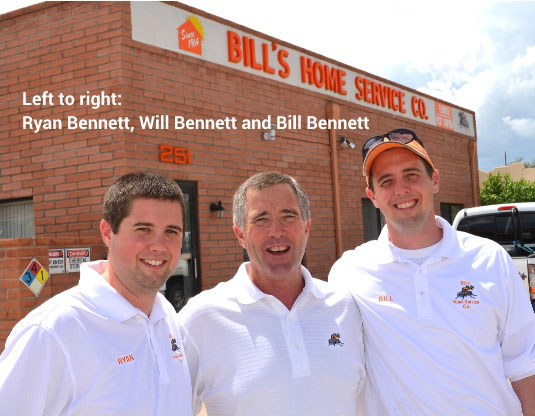 Bill's Home Service started on April 1, 1964 on an Amado farm by Bill Bennett Sr. and his wife Joanne. Struggling as a farmer, Bill Bennett Sr. turned to landscaping, pool cleaning, garbage removal, swamp cooler repair, and pest control services to put food on the table. Using his unique ability to build relationships with people and his reputation at providing quality service at a fair price, the business gradually began to grow. His son Will and kid brother pitched in hauling garbage and helping out where they could.
In 1990, Mr. Bennett's son, Will, left his banking career in Twin Falls, Idaho to come work for his father in southern Arizona learning the value of building "great relationships with staff and customers". Bill Sr. retired in 1997 and passed the reins to Will.
In 2007, Bill's Home Inspection Services was founded to provide home inspection and home watch services. During this short time, the team of inspectors has quickly become the favorite referral for Realtors throughout southern Arizona.
Ryan and Bill Bennett, two of Will's four sons, returned to Arizona with their families in 2013 to learn the business and pursue becoming the third generation of Bennetts to serve the southern Arizona community. After working in all areas of the company for seven years, Ryan and Bill took ownership in 2020.
Today, the family business has grown to include more "Bills" that help with pest and termite control, weed control, home inspection, and home watch services for over 8,000 households in southern Arizona.
In 2024, Bill's Home Service celebrates its 60th anniversary of providing superior service.